Stichting Vervoeradres in cooperation with Idit Rouen
INTERNATIONAL CASE LAW ON CMR
home
/
international case law on CMR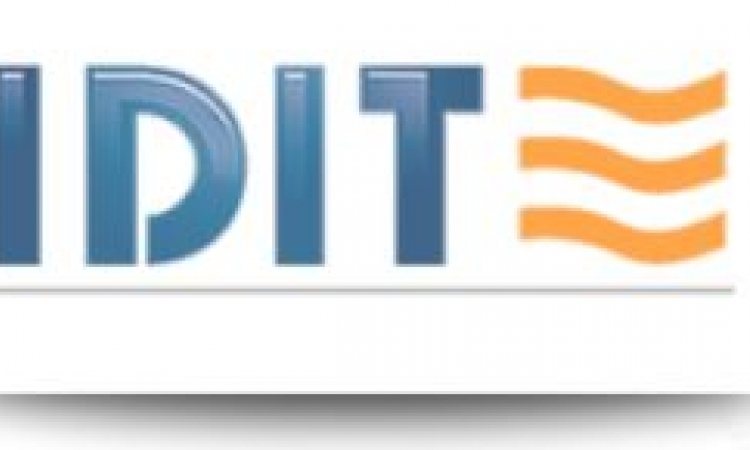 International case law disclosed
In 1956 the parties to the CMR-treaty wrote in the Preamble about the desirability of standardizing the conditions governing the contract for the international carriage of goods by road. As article 31 CMR made national courts competent for legal proceedings arising under the CMR Convention, nowadays every member state has its own legal interpretations on different issues.
65 years later it is time to make a collection of national case law on CMR-treaty. Below, you can find so-called Country reports written by correspondents living and working in the member state. In this reports all issues are systematically dealt with.
The French Institut International du Transport (IDIT), based in Rouen, together with Foundation Vervoeradres publish reports per country, written by practitioners from member states of the convention. These reports provide information about the interpretation by national judges of all the articles.
All reports have the same format, facilitating international legal comparison